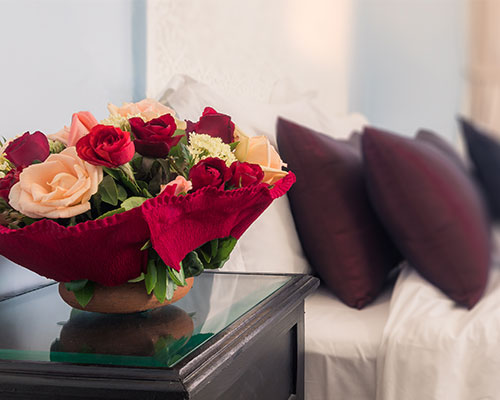 FOR YOUR BUSINESS
Exquisite flowers and beautiful plants delivered to your business.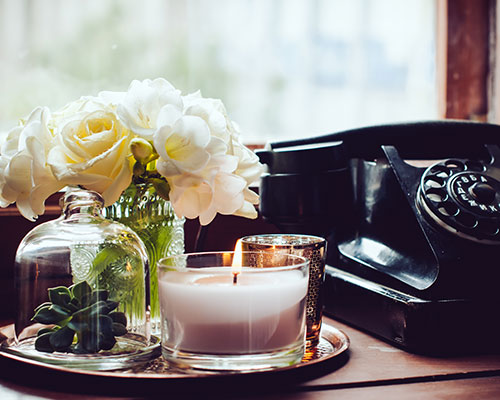 FOR YOUR HOME
Live everyday with beautiful flowers.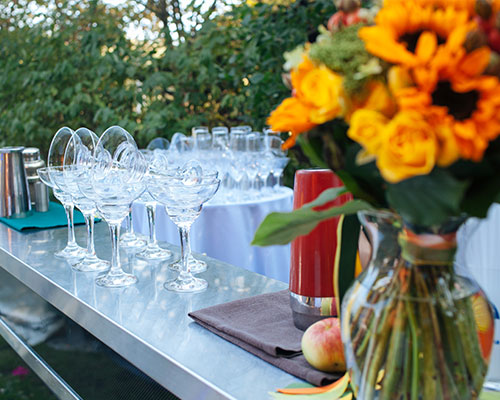 FOR YOUR EVENTS
Make your event more elegant by adding customized flower.
OUR DESIGNER

BV Flowers move our clients and their customers because they start with great design. Our designer don't just make arrangements — they create living art. Each designer works closely with our dedicated account executives to customize every piece based on space, style, and budget.